Need Help?
British Columbia Gambling Helpline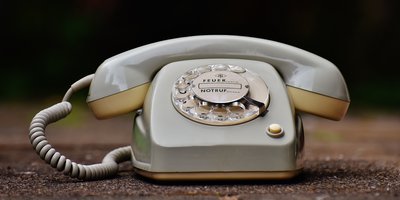 The BC Responsible & Problem Gambling Program provides free information and resources to support informed choices and healthy behaviours with respect to gambling participation. Free treatment and support services are available for anyone struggling with their own or a loved one's gambling.
Contact Us
If you or someone you love needs support or treatment for problem gambling, please contact:
"It wasn't easy making the first step. Shame and guilt can be overwhelming and reaching out seems almost impossible. But, I am forever grateful for making that step. The problem gambling program didn't only help me learn about unhealthy coping mechanisms, it taught me more about myself and the strength I have within that I never realized. I threw myself into counselling, Discovery workshops and the Dialectical Behavioral therapy course. I use the skills I have learned everyday and when I need to be grounded again, I know I have the resources to care for myself and the ability to reach out if I need to. I am a stronger, better and significantly happier person because of this program and I hope to encourage others who are struggling to make that first step because it is truly life-changing."
Serving Surrey, Langley, and the Fraser Valley, B.C.