Welcome to Groundwork Counselling
Counselling can be a powerful catalyst for major self growth and change. The title "Groundwork" refers to the holistic and solution focused tools/insights that clients are able to acquire and utilize through counselling. Ordinary people with ordinary issues sometimes get stuck in their lives. Therapy provides a safe and objective environment to help get your life back on track. You will be empowered to think and act more clearly, challenge your old perspectives and solve your own life problems.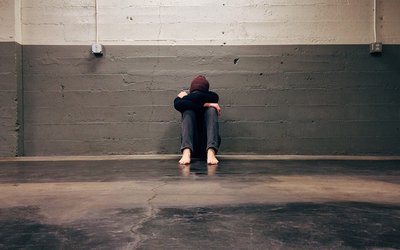 Depression, anxiety, and trauma dramatically limit our ability to cope and maximize personal potential.
Who will you be working with?
Finding a good fit with a certified clinical counsellor is crucial to helping you feel comfortable and safe in your journey. Jennifer Gregg M.A., C.C.C has been working as a registered therapist for over 20 years in the addictions and mental health field. Her role as a therapist is to provide a fresh perspective without judgment or advice. She will work collaboratively to set personal goals that challenge but not overwhelm you.
What can you expect?
You will meet with your counsellor for an initial 75 minute intake session. Sessions are tailored to your needs and can be offered in person, online, or by phone. The session will involve building trust and relationship, addressing any questions or concerns, and getting an understanding of the core issues. Consider this a team process where you and the counsellor work together to create comfortable goals and change. The session is casual, voluntary and you are in control of what you choose to share. Subsequent sessions are 50 minutes and are based on the client's pace of personal exploration. Please note that not all extended health benefits cover master's level counselling and typically there is an annual set amount allocated for sessions.
Serving Surrey, Langley, and the Fraser Valley, B.C.
"Working with Groundwork, I learned about codependency and its behaviours. Jennifer's empathy and guidance gave me insight into my own emotions and needs. She also provided me with tools and skills to make better choices in my daily life. I am extremely grateful for the experience and I highly recommend Groundwork Counselling."