About
Groundwork Counselling services offers a professionally trained certified counsellor who is adept in numerous counselling strategies/theories to accommodate your issues and needs. Your personal insights, experience, and goals create the foundation for change and growth. Finding a good "fit" with a counsellor can be a difficult task. When discussing vulnerable issues, it is imperative that you feel comfortable with your therapist.
My work is based on the philosophy that clients are strong, insightful, and capable in their pursuit of personal meaning and growth. My clinical approaches are practical and solution focused. I am trained in Feedback Informed Treatment (F.I.T, with Dr. Scott Miller), and I work very hard to develop an effective alliance with my clients. It is important that clients get what they need and want out of the process. Client feedback is not only wanted but welcomed in the counselling session. I have also worked extensively with cognitive behavioural therapy (CBT) and Dialectical Behavioural therapy (DBT) with individuals and groups.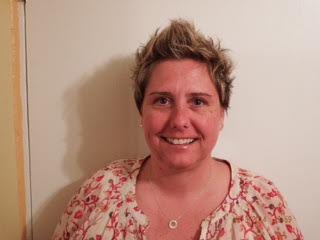 I was born and raised in Alberta. In Junior High, my family travelled North America for a year by motorhome. As a result I developed a love for travel, adventure, and different cultures. In 1989, I moved to beautiful British Columbia to pursue a softball scholarship at SFU and was spoiled by the lush forests, drizzly weather, and magnificent ocean. After completing my first psychology degree, I hit the road and cycled across Europe and the Middle east for a year. I returned to complete my Masters degree in Counselling Psychology (M.A., C.C.C.) and am currently a registered clinical counsellor with the Canadian Counselling and Psychotherapy Association.
Over the past 21 years, I have worked extensively within the fields of mental health, addictions (substance/behavioural), and general practice. I am trained to work with individuals, couples, and families. In addition to working in my own general private practice, I work with organizations such as Canada life, Autism BC, ICBC, Crime Victim Assistance, and as a contractor with the B.C. Responsible and Problem Gambling Program. Life is good and very busy!
In my spare time, I am a fair weather golfer and I love to dance. I always want to be outside riding my Ebike or soaking up the sun while reading a good book. There isn't a project that I don't like to master! I have two intelligent, caring, and amazing daughters and a very supportive spouse. I am truly blessed. Rosie is my 6 pound watchdog/shadow who often greets people at the door and is always available for a game of fetch.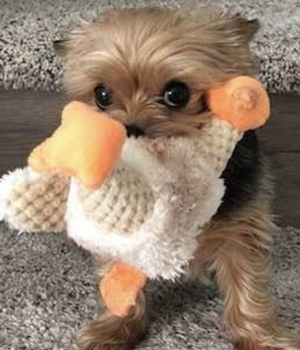 Serving Surrey, Langley, and the Fraser Valley, B.C.